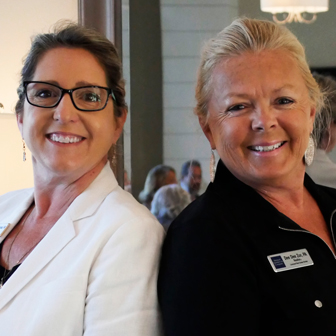 What are the top home renovations you can do that maximize your ROI?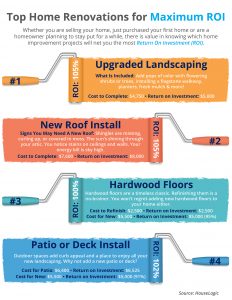 Considering Selling?
If you are considering selling your home in the near future, call us! We will gladly spend some time talking with you and taking a tour of your property and giving you honest feedback. We work with buyers every day and know what the current homebuyer is looking for. Don't waste time and money on improvements that won't get you the return you are looking for and won't get you to your goal… GET IT SOLD!