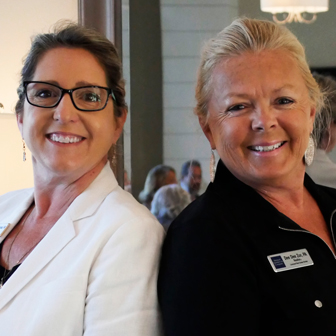 Do you have questions about the value of your home?
Are you just curious about the current value of your home? Are you thinking about putting  your home up for sale?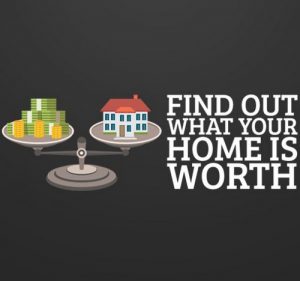 Is The Price Right?Homeowners often think that it's OK to overprice at first, because, who knows? Maybe you'll just get what you're asking for. You can certainly lower an inflated price later but you'll sacrifice a lot in the process. The most obvious damage is a house that remains on the market for months can prevent you from moving on.
Don't confuse actual value with what you want for the house or sentimental value. Also, don't confuse maintenance and repairs with actual upgrades. Many home improvement and renovations will NOT get you a dollar for dollar increase in the value of your home.
These automated pricing algorithms are a nice place to start but nothing takes the place of a REALTOR®. Having a professional on your side that can review comparable sales and help you come up with the right price can save you many days of stress while your home is on the market.
If you are thinking that now may be the right time to sell please click the link to get more information about the value of your home. This is a great way to get started. If you have more questions or would like some tips on what you can do to improve the curb appeal of your property or what upgrades get  you the best return on your investment please give us a call. We would love to help you market your property and get it SOLD for you!
Erin Halstead 941-270-0539 or Dee Dee Zor 614-330-2210