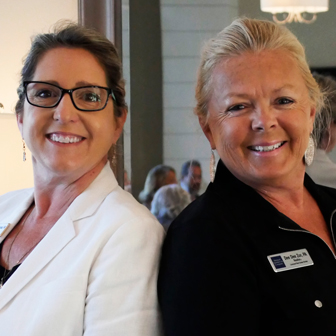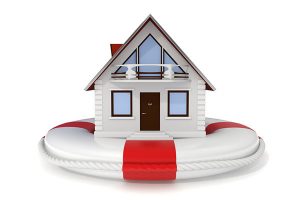 If you are planning on retiring to Florida you may find some tax advantages when you do. Many people report that with no state income tax buying a Florida home is even more affordable than they expected.
Simply by claiming Florida as your primary residence you may be able to keep more of your hard earned money in your bank account rather than sharing it with Uncle Sam.
In some cases, your state will help you prove residency. You can show your intent to live in Florida, for example, by filing a Declaration of Domicile with your local county court. Florida Statute §222.17 states that a person can show intent to maintain a Florida residence as a permanent home by filing a sworn Declaration of Domicile with the clerk of the circuit court. The forms you need to do this can be obtained simply by looking at your County website or a quick visit to the Clerk of Courts office.
Get more information from Florida Realtors here. http://www.floridarealtors.org/NewsAndEvents/article.cfm?p=2&id=352975